3 Reasons to Sell Your Car to Sweeney Chevrolet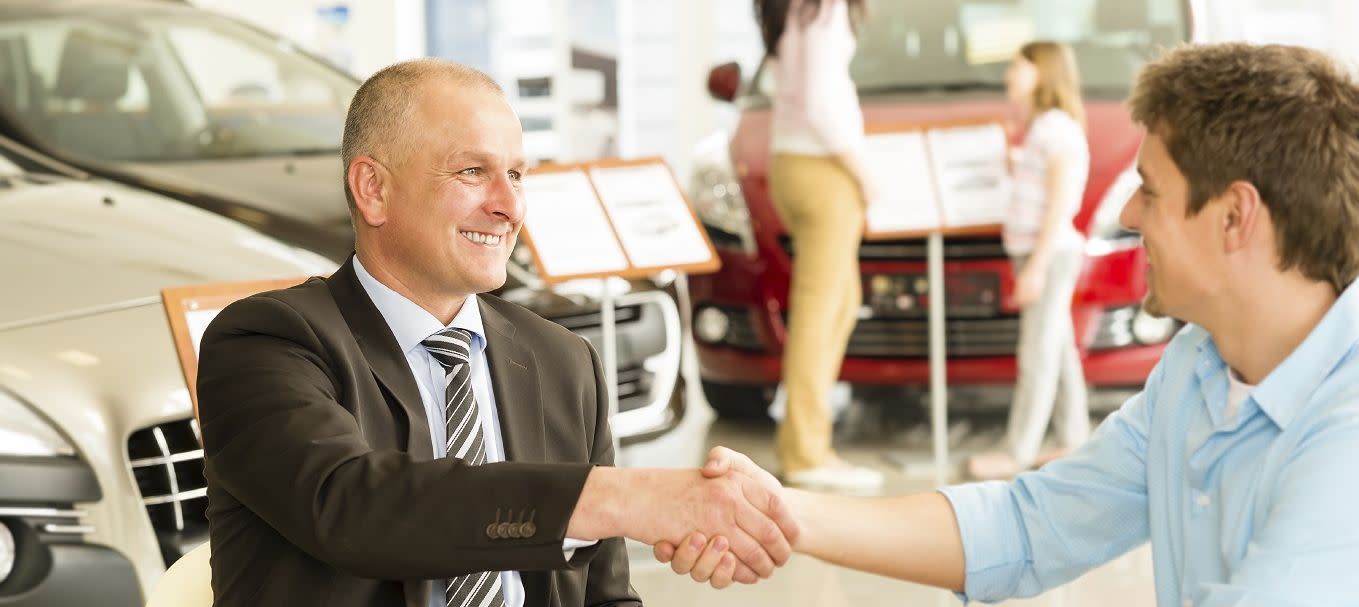 At Sweeney Chevrolet, we want to take a moment to remind you that there's no reason to leave an older model sitting on your driveway! Instead, you should aim to get the maximum value out of your vehicle, take advantage of our massive inventory, and then use our fast, convenient tools to make the sale as soon as possible.
Depreciation
One of the most pressing reasons to sell us your vehicle is that your set of wheels is always depreciating. You might not even realize it, but every single day the amount that your ride is worth drops just a little bit. It might not seem like a lot, but the difference just a few months can make could be worth thousands of dollars in your pocket. So, if you're thinking of selling your vehicle, you should be decisive and act quickly in order to pocket the most cash possible! That way, you can either store away a large chunk of change for a rainy day, or put it towards a new purchase. Either way, you'll be happy that you sold yours sooner rather than later.
Our Inventory
When you sell us your older model, you'll have an extra boost towards buying a new vehicle! This will expand the range of options that you can consider, and might even let you end up driving something you never thought could be possible. If you'd like to see what you can afford, we'd suggest you use our Payment Calculator before heading over to our inventory page. Whether you ultimately choose a new or pre-owned option, you can use our search results page to filter through all the choices we have available. You can adjust by make, model, price, fuel economy, and more to find the right automobile for you!
Our Tools
The final reason you should sell us your vehicle is that we make the process quick, easy, and equitable. Unlike independent buyers, we have a reputation of fairness and professionalism to uphold, so you can be certain that we'll give your model a correct appraisal. If you'd like to sell yours as quickly as possible, you can use the Sell Us Your Vehicle tool to receive an estimate within minutes! Then, drive on over to our dealership so we can view it live. It could be just a few hours until you're headed home with a thicker wallet in your pocket!
Now that you've seen the three reasons to sell your car to Sweeney Chevrolet, make your way over at your soon! We're located at 8010 Market Street in Youngstown, OH.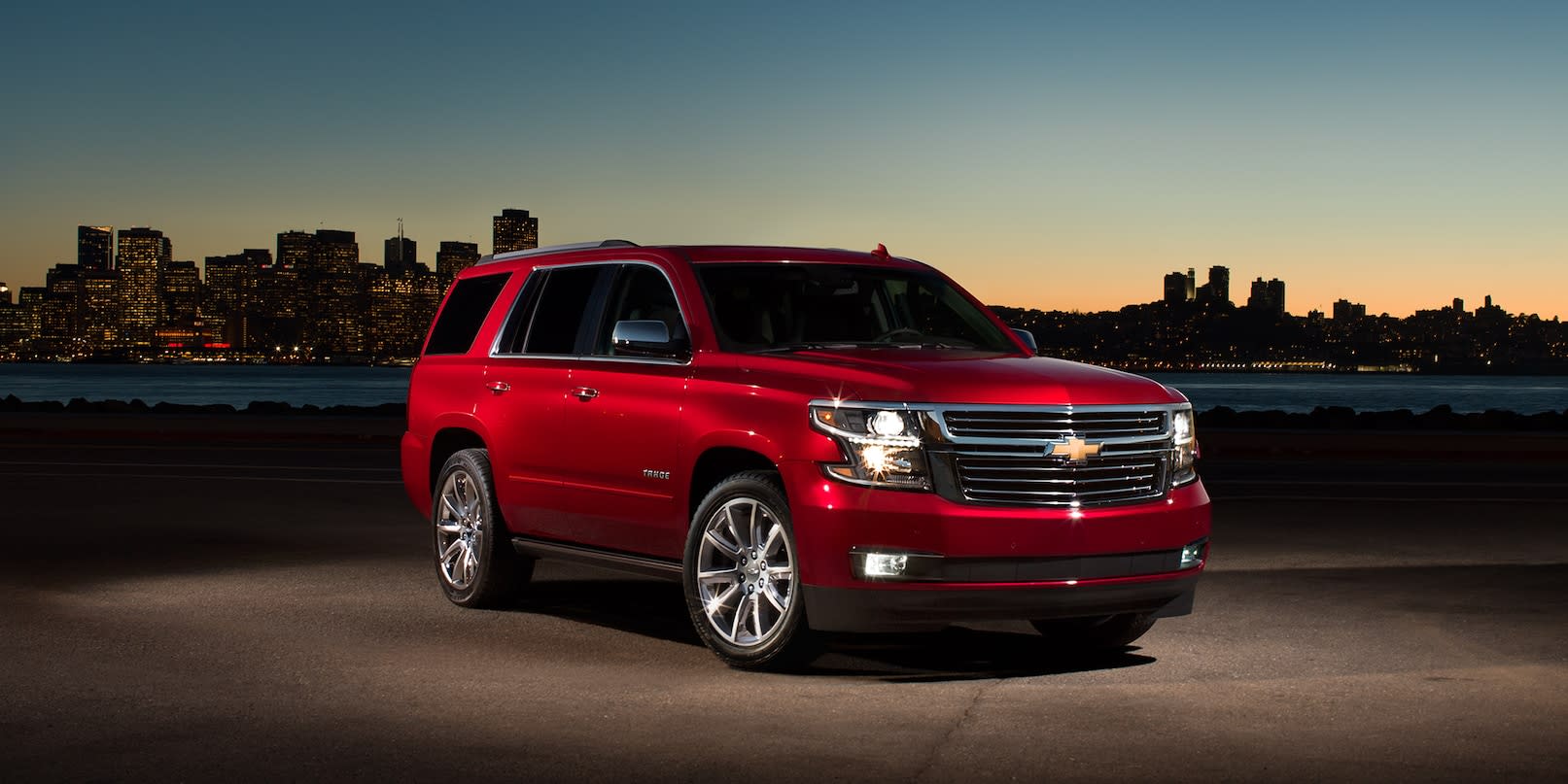 Testimonials
Five Stars!
7-29-2019
New Lease!
7-29-2019
Great Service, Even After!
7-29-2019
Awesome Customer Service/Prices
7-29-2019
Dealer Rater Review
6-11-2019
Dealer Rater Review
6-7-2019
Dealer Rater Review
6-4-2019
Dealer Rater Review
5-20-2019
Dealer Rater Review
5-12-2019
Dealer Rater Review
5-1-2019
Cars.com Review
4-7-2019
Cars.com Review
4-3-2019
Dealer Rater Review
3-29-2019
Dealer Rater Review
3-25-2019
Dealer Rater Review
3-21-2019
DealerRater Review
3-14-2019
DealerRater Review
3-5-2019
DealerRater Review
2-14-2019
DealerRater Review
2-3-2019
Google+ Review
12-10-2018
Read More