Chevy Oil Change Service near Boardman, OH
Here at Sweeney Chevrolet, we don't just sell cars, we also work hard to ensure that your vehicle is running in tip-top shape. Come in for a Chevy oil change and drive away in a car that runs as smoothly as the day you brought it home! Give us a call at 877-360-5809 to speak to a representative and to schedule your next appointment.
How frequently you need to get an oil change depends on the year, make, and model of your vehicle, along with your driving habits. Those who drive more miles and traverse uneven terrain will likely need their oil changed more frequently, but it's best to refer to the Owner's Manual to get familiar with your service schedule. If you're not sure if it's time to bring in your car, feel free to utilize our contact form to get in touch and a member of our team will get back to you right away.
Oil is used to lubricate all of the moving pieces within the vehicle's engine, and without it, parts will rub up against each other and become damaged or destroyed. Oil to the engine is nearly as essential as fuel, so it is important to make sure that the liquid is clean and well-maintained. Neglecting to get a Chevy oil change can be the difference between a vehicle that runs in pique condition to one that is on its last leg. Take care of your investment and avoid long term damage and replacements by getting a Chevy oil change service today!
There are some clear indicators to let you know when you're overdue for an oil change. Oil should be a honey brown color and will slightly darken after a few weeks of use. However, if your oil looks black and has particles floating about, it's time to bring your vehicle into our service center. If you hear some loud noises under the hood or if your engine is emitting smoke, you are long overdue!
We know that you wouldn't trust just anyone with your car, which is why our Service Department houses expert technicians and only the most state-of-the-art tools and equipment. We also have a Parts Department right onsite in case you need a piece or accessory to be installed into your car.
When you need a Chevy oil change near Boardman, OH, there's only one place that stands out—Sweeney Chevrolet. Be sure to check out our Service Specials for money-saving coupons. We look forward to assisting you!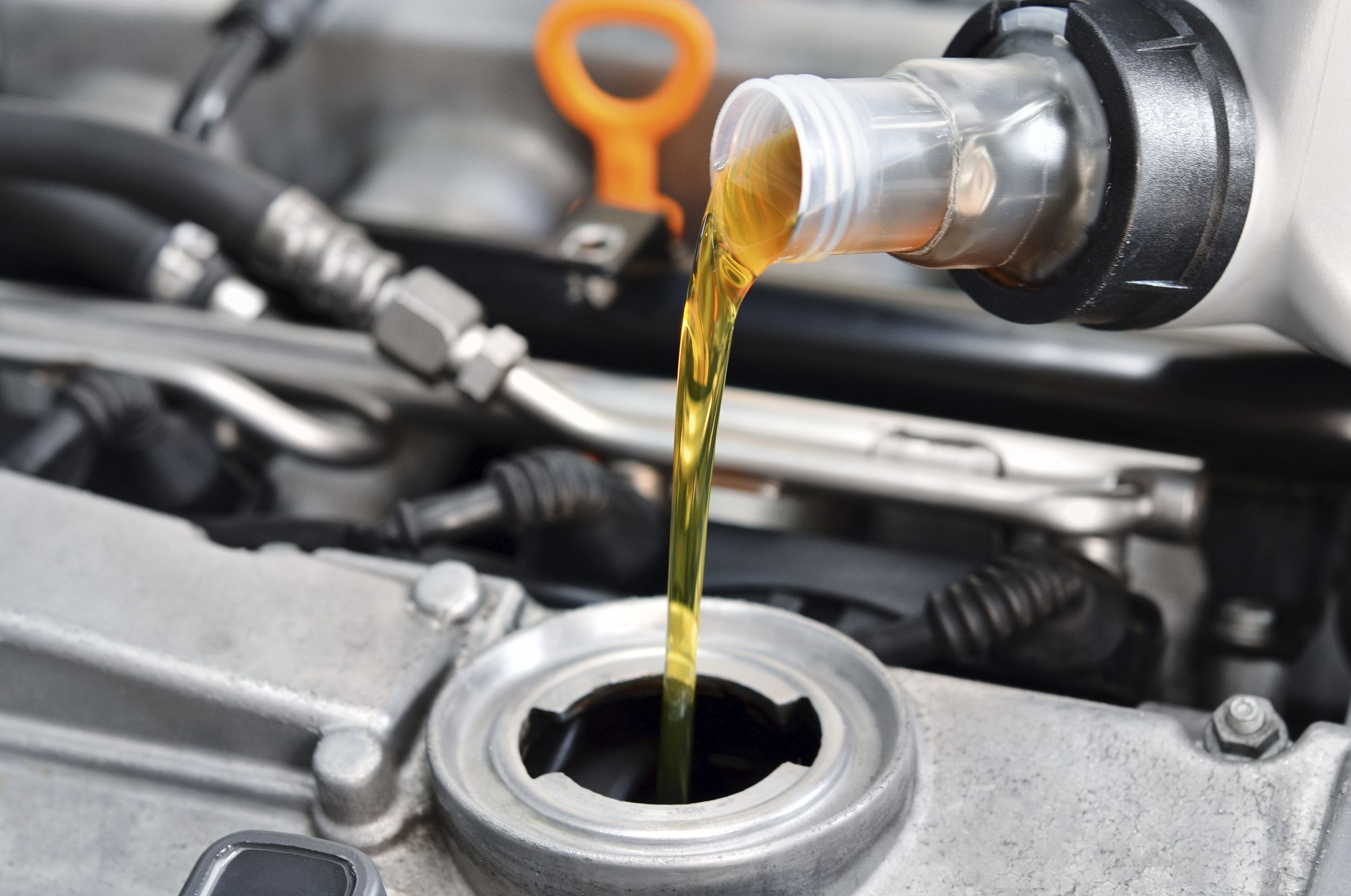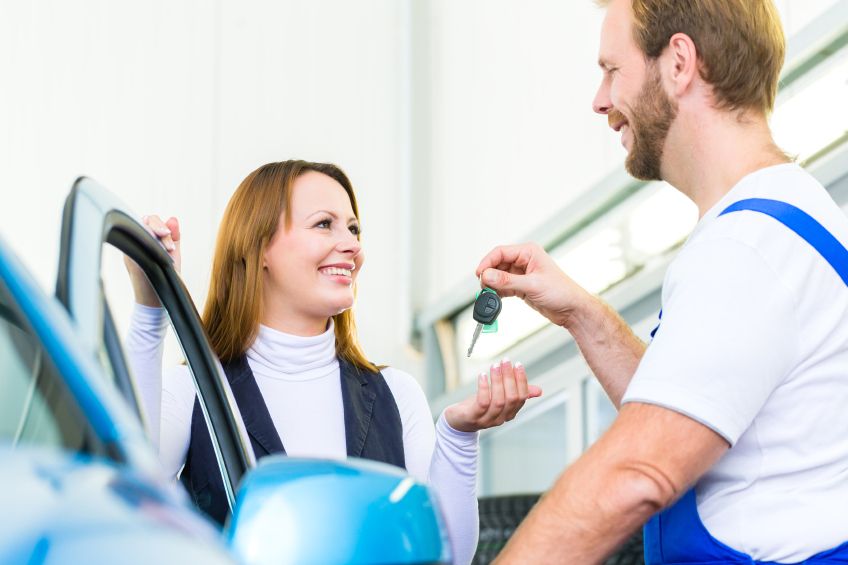 Service Hours
877-360-5809
| | |
| --- | --- |
| Monday | By Appointment |
| Tuesday | By Appointment |
| Wednesday | By Appointment |
| Thursday | By Appointment |
| Friday | By Appointment |
| Saturday | Closed |
| Sunday | Closed |
Testimonials
Five Stars!
7-29-2019
New Lease!
7-29-2019
Great Service, Even After!
7-29-2019
Awesome Customer Service/Prices
7-29-2019
Dealer Rater Review
6-11-2019
Dealer Rater Review
6-7-2019
Dealer Rater Review
6-4-2019
Dealer Rater Review
5-20-2019
Dealer Rater Review
5-12-2019
Dealer Rater Review
5-1-2019
Cars.com Review
4-7-2019
Cars.com Review
4-3-2019
Dealer Rater Review
3-29-2019
Dealer Rater Review
3-25-2019
Dealer Rater Review
3-21-2019
DealerRater Review
3-14-2019
DealerRater Review
3-5-2019
DealerRater Review
2-14-2019
DealerRater Review
2-3-2019
Google+ Review
12-10-2018
Read More