Summer Maintenance near Boardman, OH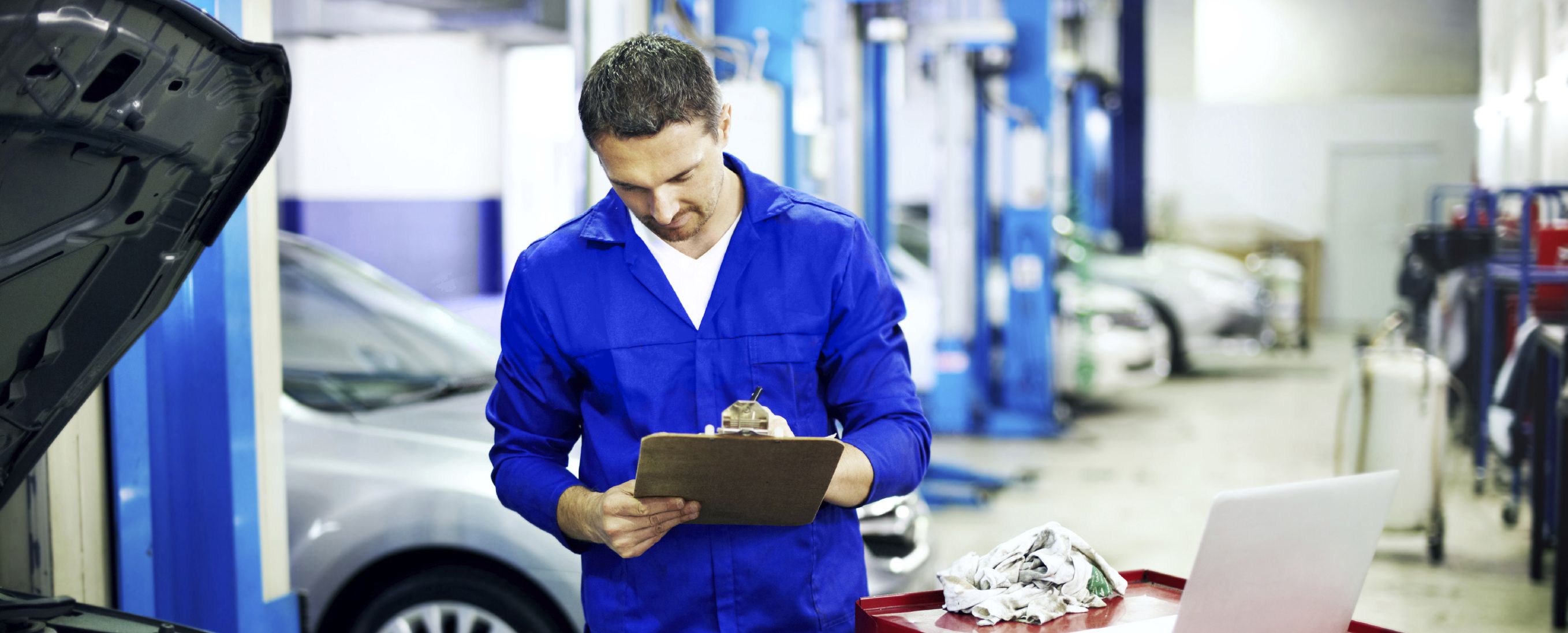 Your vehicle needs time to transition between the cold months and the summer season, and you can start preparing your car as soon as today. If you're in need of summer maintenance, stop by Sweeney Chevrolet, where our efficient Service Department will update your vehicle and prepare it for the heat. We are happy to help you with a number of services, depending on your car's specific needs, so bring it in today!
There are a few tasks that you should have completed as part of your routine maintenance that we are happy to assist you with. An oil change is essential to the lifespan of your car, so it might be a good idea to have one completed when you come in to prepare your vehicle for summer driving. You probably used a lot of washer fluid to get rid of sleet and slush on the windshield over the course of the winter, so it might be time to have this replaced, as well. Your fluid levels deplete over time, but we can refill them in an instant when you bring your car in for service. We will also inspect your wiper blades, as these can dry out and crack the more you use them. Our technicians will inspect them, clean them, and replace them if absolutely necessary.
It may not be on your mind to consider the underbelly of your vehicle, but this takes a beating during the winter, too, as salt, grime, and mud can get kicked up into these systems. When you bring in your vehicle, our technicians will be sure to clean off any rust that has built up and replace the pieces that have eroded. Another exterior piece of your vehicle that needs attention is your tire pressure. We can fill your tires back up in a matter of minutes, but we'll also check the thickness to ensure you don't need to replace the rubber. If you do, though, we'll be happy to supply you with a set of four new tires to have you confidently back on the road in no time. If you have questions about any of these services, feel free to use our Ask a Tech tool to receive a speedy reply.
Though you might be tempted to blast the air conditioning as soon as the weather starts warming up, our technicians advise against this. After not being used all winter, this system might need a bit of work, since it won't be used to the extreme change in temperature. If you smell a funny odor when you crank the air, it might be time to visit. You don't want to destroy your radiator, which can be expensive to replace, so instead, bring in your vehicle to have our technicians check the fins, condenser, and internal rubber gasket for anything that needs attention.
When you're ready to update your vehicle with summer maintenance near Boardman, OH, you can come visit Sweeney Chevrolet for reliable service. Our skilled technicians will inspect your vehicle thoroughly for anything that needs to be updated or cleaned, so you can have a carefree summer in a dependable ride. We are located at 8010 Market Street in Youngstown, OH, and are awaiting your visit today!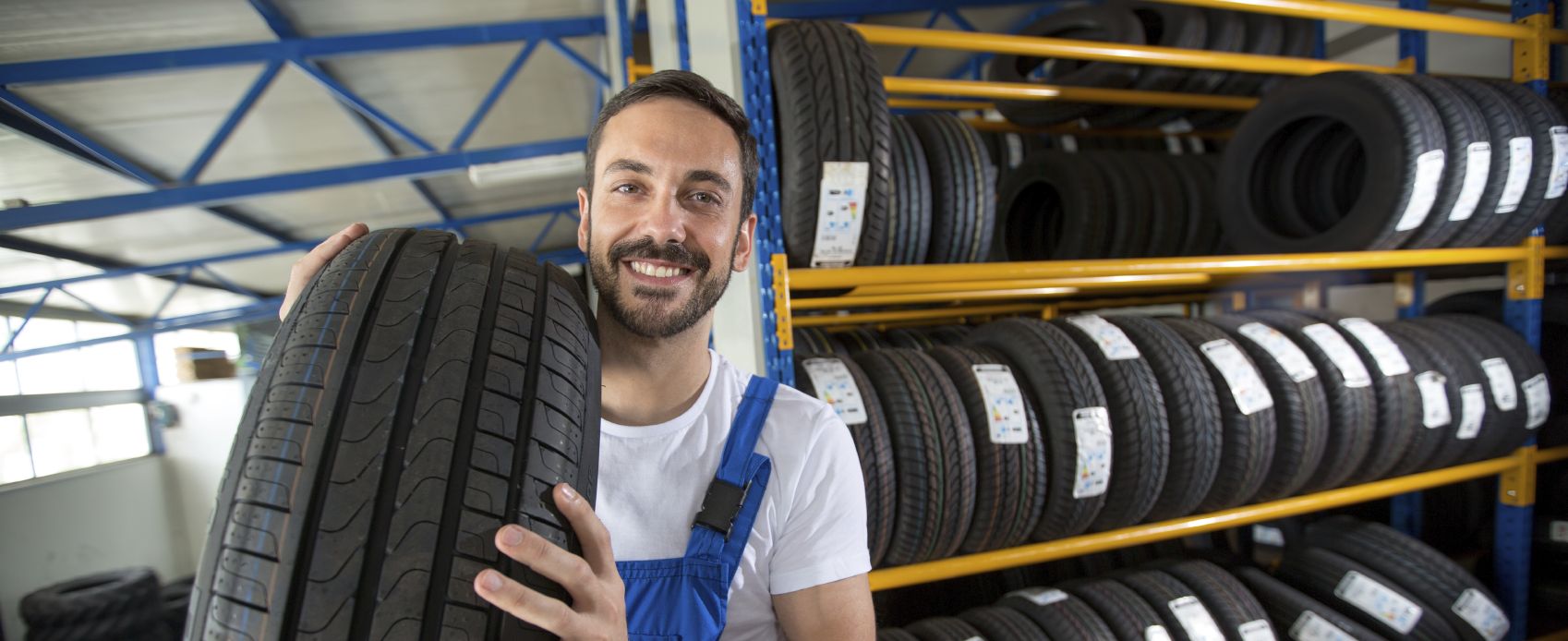 Service Hours
877-360-5809
| | |
| --- | --- |
| Monday | By Appointment |
| Tuesday | By Appointment |
| Wednesday | By Appointment |
| Thursday | By Appointment |
| Friday | By Appointment |
| Saturday | Closed |
| Sunday | Closed |
Parts Hours
877-360-5750
| | |
| --- | --- |
| Monday | By Appointment |
| Tuesday | By Appointment |
| Wednesday | By Appointment |
| Thursday | By Appointment |
| Friday | By Appointment |
| Saturday | Closed |
| Sunday | Closed |
Testimonials
Five Stars!
7-29-2019
New Lease!
7-29-2019
Great Service, Even After!
7-29-2019
Awesome Customer Service/Prices
7-29-2019
Dealer Rater Review
6-11-2019
Dealer Rater Review
6-7-2019
Dealer Rater Review
6-4-2019
Dealer Rater Review
5-20-2019
Dealer Rater Review
5-12-2019
Dealer Rater Review
5-1-2019
Cars.com Review
4-7-2019
Cars.com Review
4-3-2019
Dealer Rater Review
3-29-2019
Dealer Rater Review
3-25-2019
Dealer Rater Review
3-21-2019
DealerRater Review
3-14-2019
DealerRater Review
3-5-2019
DealerRater Review
2-14-2019
DealerRater Review
2-3-2019
Google+ Review
12-10-2018
Read More